OUR FLEET
Magine owns, operates, and maintains an extensive fleet of equipment. We are achieving our goal to build in-house capabilities of people and equipment so we can be self-reliant in ensuring dependable delivery of services. Having control of our resources available to complete our work allows our management teams to better serve the needs of our clients and owners and meet the desired time frames of a project. Our large and diverse fleet of equipment allows us to commit to and complete the most demanding of projects.

TRI-AXLE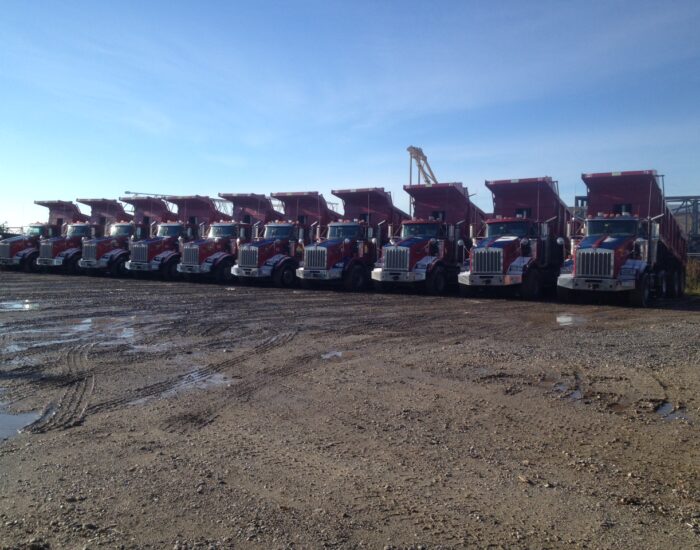 EQUIPMENT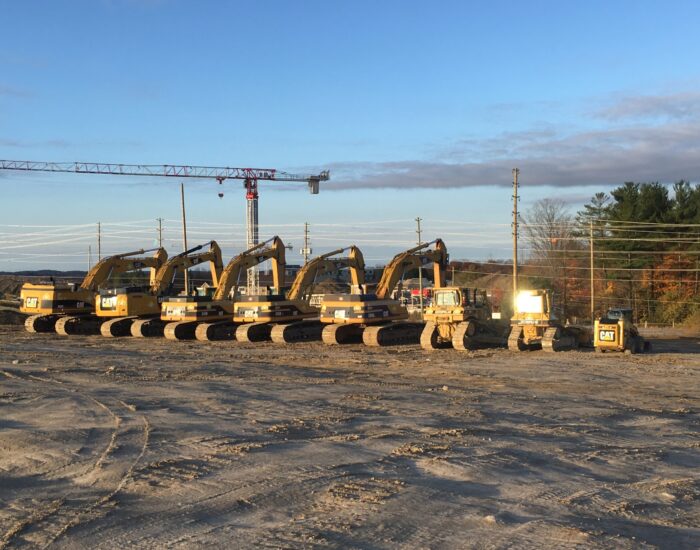 DEDICATED FIELD REPAIR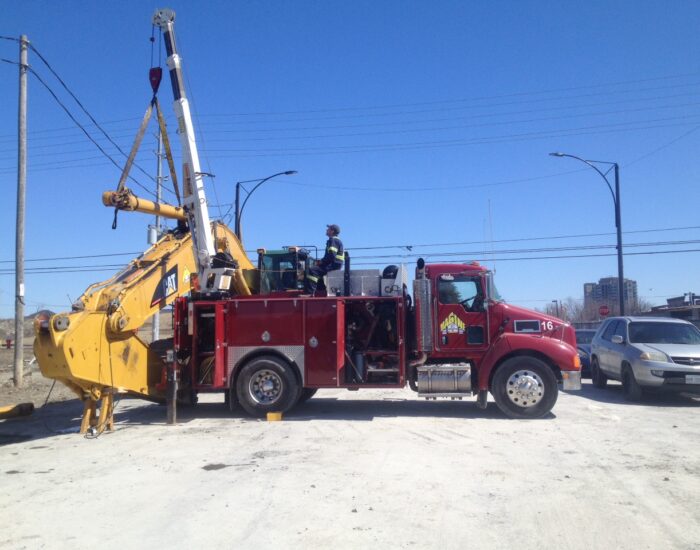 EQUIPMENT REPAIR FACILITY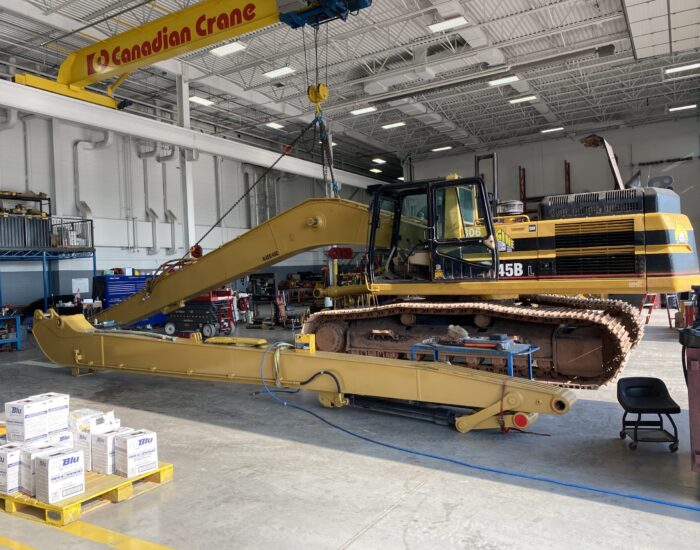 WE HAVE THE TECHNOLOGY
We not only give our staff great training and advancement opportunities, but we also give them the best equipment and technology in the industry. From Trimble equipped machinery to tablets with cutting edge management software and applications. We want to use tech tools to our advantage to keep things organized and efficient

At Magine, we maintain a fleet of light and heavy grading equipment that is controlled by GPS (Global Positioning Satellites), which help to ensure accuracy, minimize costs, and reduce project time, also known as "stake less grading".
Utilizing Trimble's precision satellite-based positioning technologies provides us with improved efficiency and accuracy over traditional construction layout, allowing us to get the job done more accurately and in less time.
These systems provide the operator with "real time" graphical information relating the machine's position in relation to site design data. These systems are used in most of our construction equipment. Our field survey staff also support our operations using Trimble's Geo-positioning products including Robotic Total Station, Digital automatic levels, GPS Base and Rover.
3D MODELING
GPS Software Integration
Smart Material & Production Tracking
Estimating & Quantity Verification
Grade Control Models
Field Productivity
Construction Progress Measuring
MACHINE CONTROL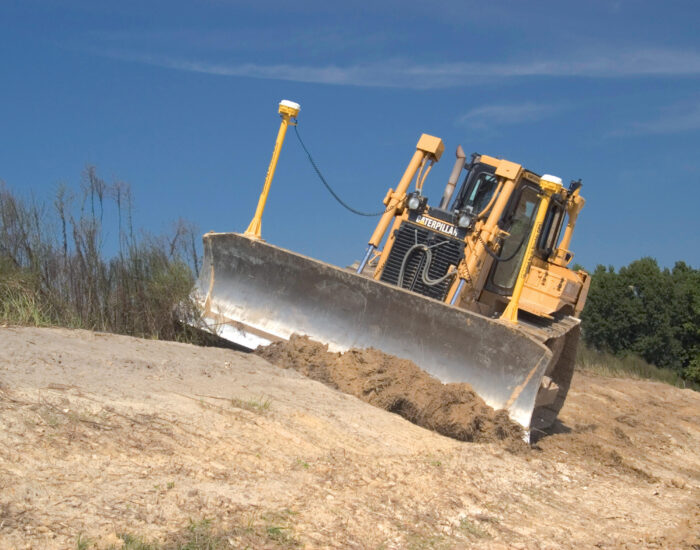 TOTAL STATION & GPS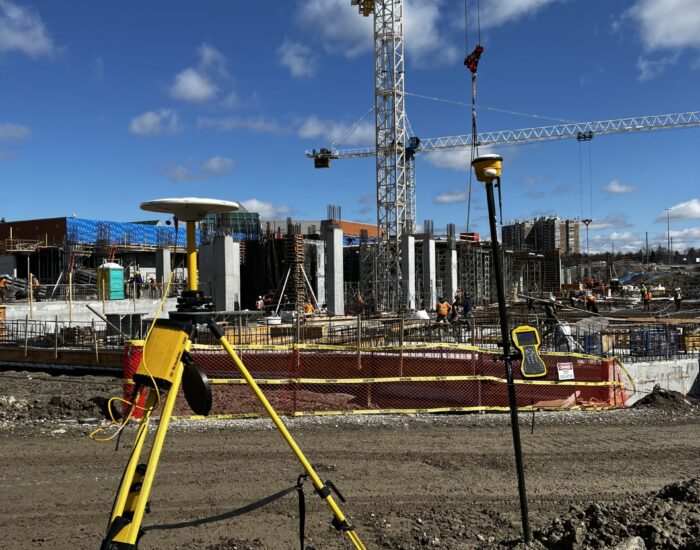 FIELD MANAGEMENT TECHNOLOGY
Soil Compliance
Safely transporting and disposing soils in compliance with Ontario's new excess soil management Reg 406/19
Regulatory audit logs
Daily Site Records
Digital Live truck tracking of inbound/outbound soils and aggregates.
Daily field reports and media management
Site approvals and sign off.
OUR PEOPLE MAKE THE DIFFERENCE
Having the best service facilities and equipment is important, but what really sets Magine apart is our people. A team of well-trained, highly skilled technicians. Our techs go above and beyond to keep our machines on the job moving.