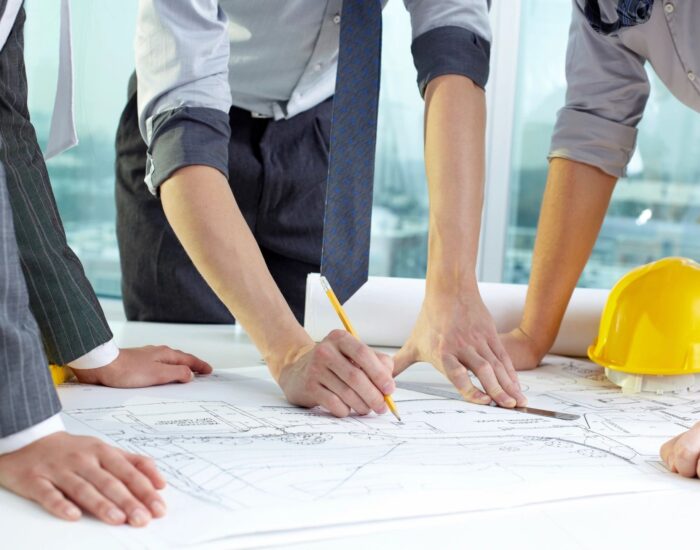 Whether your fit is in the field or in the office, your professional development is important to us. When our people thrive, the company thrives, and we continually work hard at building a company culture that truly puts people first.
Our state-of-the-art facility features a spacious office and employees benefit from advanced technology to perform their jobs effectively and efficiently. There is pride in ownership and a level of professionalism that lends to the work we do and the customers and relationships we have built.
BENEFITS
Competitive wages

Flexible health benefits

Spacious in-house kitchen with complimentary coffee and bottled water

Positive Workplace Culture
(work/life balance, rewards and recognition)

On-site parking
PROFESSIONAL DEVELOPMENT
We offer a training and advancement programs to make sure all employees have an opportunity to build a career
WORK WITH GREAT PEOPLE
Magine is an innovative construction company that thrives with transformation and change. We are an equal opportunity employer, with a dynamic team of people who 'dig' working together. Everyday is a great day when you can work with great people!
Our team actually enjoys working with each other.