OUR HISTORY OF SUCCESS
Magine Construction Inc. has been a leading player in the construction industry for more than 25 years. Driven to out-perform and deliver the highest standards in service, we specialize in large scale excavation, detailed excavation, environmental remediation, demolition, and management of multi-faceted complex construction projects.
Through steady growth in multiple markets within the GTA, Magine Construction has established an extensive fleet of equipment ranging from small dozers to large mass-excavators, field work vehicles, triaxle dump trucks and equipment service vehicles. We are proud to offer our clients a complete and professional site development and service plan experience through our innovative project management team and highly skilled field staff, experienced mechanics and trades.
We take our environmental responsibility seriously and work closely and follow Ministry of Environment guidelines.
As an employer of choice, we are committed to employee safety, wellness and for building a culture where people will 'dig' working for us!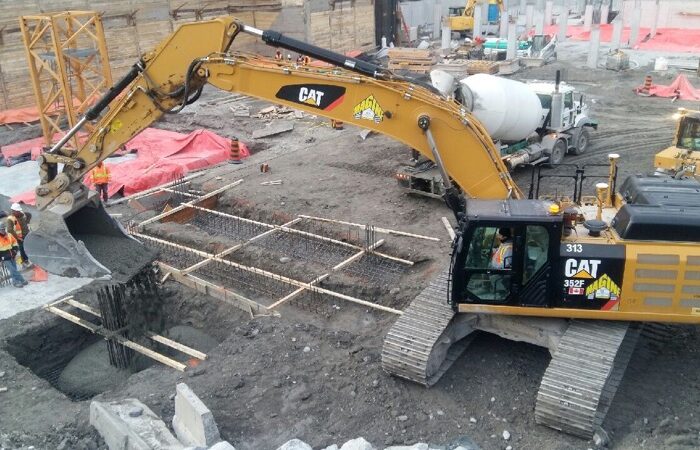 MISSION
Our mission at Magine Construction Inc. is dependable, innovative, and quality site servicing with grit, strength and stability.
VISION
To be an industry leader through innovation and excellence in construction excavation and earthworks that will outlast generations.
VALUE
Safety to ensure well-being of our staff and work environments

Quality to achieve highest standards

Innovation to continuously improve and strive to out-performance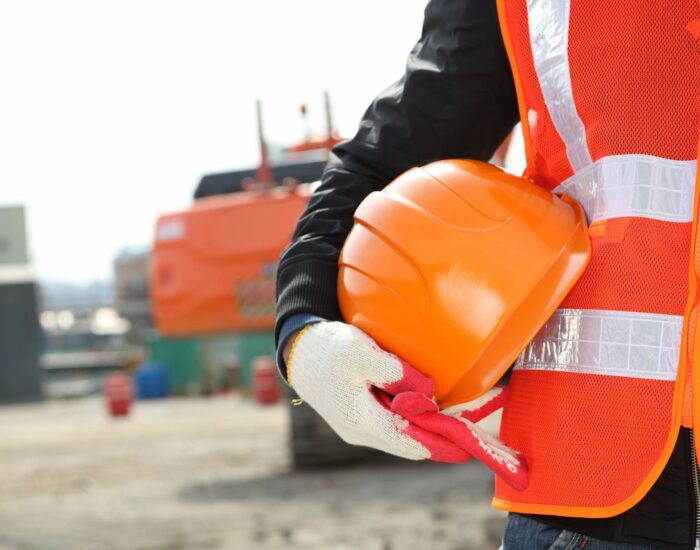 At Magine, safety is more than a priority – it is a core value!
Our belief that employees are the greatest and most valuable advantage is the foundation of our unwavering commitment to safety. We are committed to providing the safest workplace standards so our employees can thrive, our clients can feel confident, and the general public is kept informed and protected.
To achieve this, we have implemented a safety program that includes an emphasis on formal training, daily inspections, pre-start huddle meetings, substance abuse testing, and established safety policies that meet and often exceed governmental agency and legislative requirements.
Our leadership team and field operations staff work together to continually evaluate our processes and for ensuring the highest standards in safety practices in all our operations. Our ultimate goal is ZERO ACCIDENTS.